Can you create this effect with your Icons?

talouxshie in vintage
by ~
darkXmuse
on
deviant
ART
Don't forget to tell us how you did it.
PSCS2 friendly
Expert Level Game
Without changing it's size?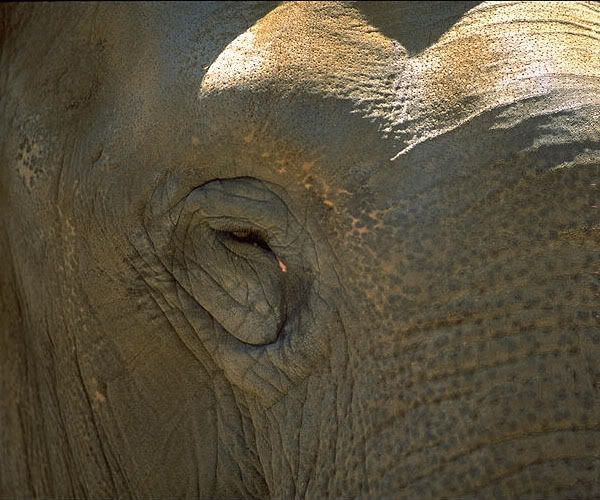 (
Put this Elephant into a box
Collapse
)
Can you fit this Whole Elephant into a Jewelry Box ?
Current Mood:

dorky
Can you create this effect with you icons?
Study closely!

funky
by ~
ChildOfSentiment
on
deviant
ART
Don't forget to tell us how you did it!
Expert level game!
Current Mood:

geeky
Batter Up!


Bases are a large part of Icon Creation.

If done well they can stand alone.


POST HERE
WANT TO LEAVE ME A MESSAGE?
Current Mood:

working
Challenges
.
Icon Challenge communities give you a place to not only post the icons you've made, but also give you a chance to see what work others have entered into the contest. Consider it another kind of "Game".
Look at the submitted and winning icons,
What is it that makes the icon POP?
Go to the creators page and look at their other work. Ask them some questions.
Icons makers are artist's.
Most artist's are more than willing to share information with you.
(
Here is a list to get you started on some wonderful sites to try.
Collapse
)
Depending on what your into, there are plenty of places that you can go to for
Current Mood:

optimistic
Icon tag!
Welcome to Icon Tag.
What is *Icon Tag*? It is an online game I created where people can creat icons together. Share ideas and teach each other by working on the same icon together.
This is how you play.
~ Find a friend to create an icon together with.
~ There are a lot of us out there.
~ Create a pdf file of with a picture base.
~ The team playing chooses a base picture.
~ Then the next person decides what they want to donate to the developement, of the icon,
ie;choosing a tutorial, textures,colors, gradient, font, another picture to blend.
~ You can do this with as many people as you would like.
~ The end result should be an AMAZING ICON!
(
Wanna Play?
Collapse
)
This game involves creating an icon with a friend using a pdf file and e-mail or your messenger.
Current Mood:

chipper
shellybear665


Found here
http://shellybear665.livejournal.com/7383.html#cutid1
TRY IT!!!
Made these today trying a new tutorial made by